Fitting & Accessories
Chair is one of the most important parts of a corporate setup as it is used not only by the employees but also by the visitors. A good chair will increase the visual appeal of an office and also make the employees more content and happy to be at the workplace.

A chair consists of various parts, each of which is vital to make it comfortable and long-lasting. The parts should be manufactured from superior quality material so that they can serve their purpose for years to come.

Raja Jaiswal Plastic Industries has been in the business of office chair parts manufacturing since the past few years and, through the experience, has well understood what it takes to manufacture a good office chair. We are one of the most trusted office chair parts manufacturers in the market and proudly boast of being the suppliers to a number of major chair manufacturers in India.

Apart from making Chair Kits, Plastic Handles, Chair Bases, Tilting Mechanisms, Cushions and Chair Shells, we also manufacture a range of fittings and accessories that go into the making of a perfect office chair.

Some of the superior quality fitting and accessories manufactured by us include Back Patta, Side Patta, L&T Shaped Patta, Double Bush Patti, Handle Patta, Bar Stool Plate and Fitting and Stool Base.

All the top-quality fittings and accessories available with us are manufactured from thoroughly tested material to ensure long-lasting performance.

Listed below are some of our range of fittings and accessories. You can send us a request to know more about pricing and other details.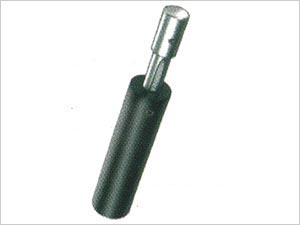 RJ-235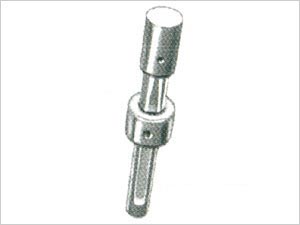 RJ-236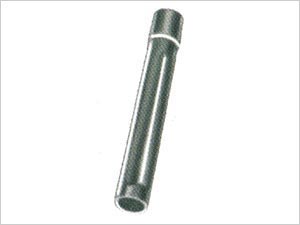 RJ-239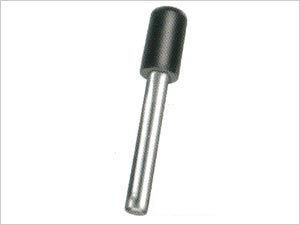 RJ-240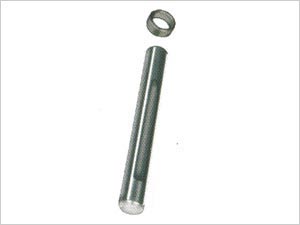 RJ-241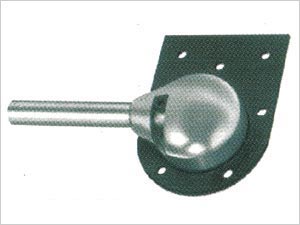 RJ-242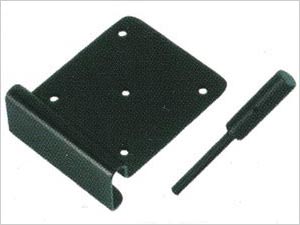 RJ-676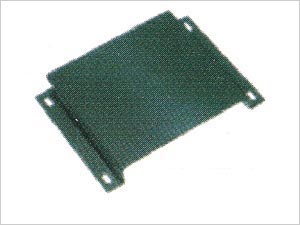 RJ-238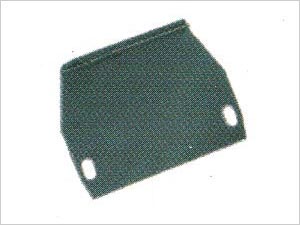 RJ-246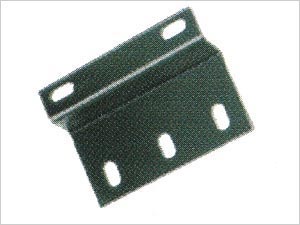 RJ-245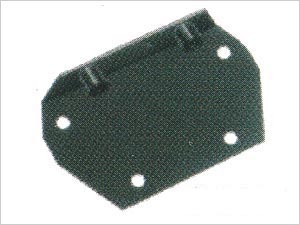 RJ-244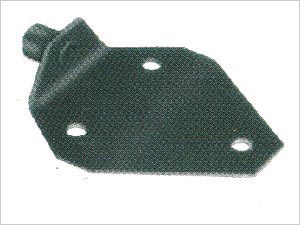 RJ-247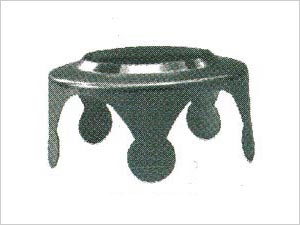 RJ-677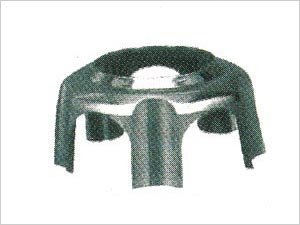 RJ-678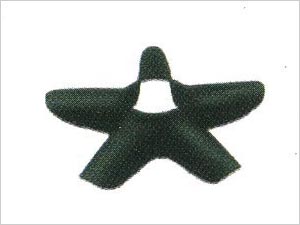 RJ-679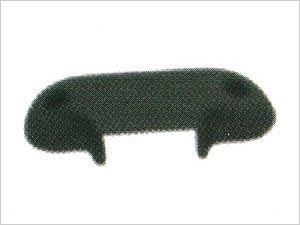 RJ-680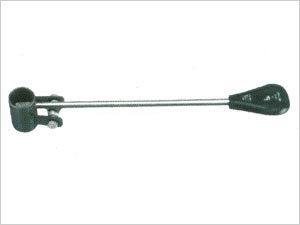 RJ-231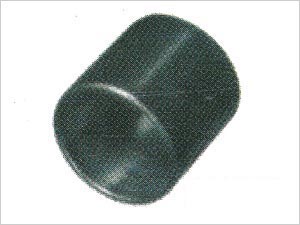 RJ-245


RJ-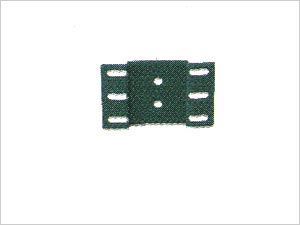 RJ-261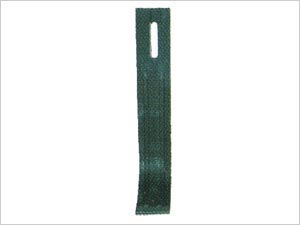 RJ-273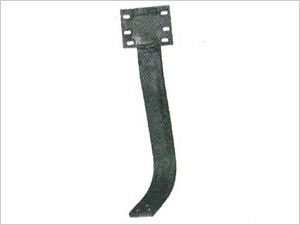 RJ-375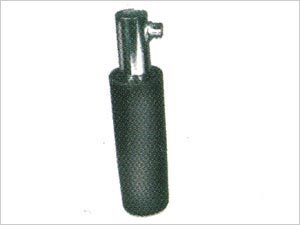 RJ-251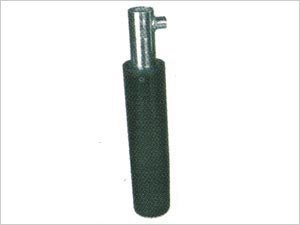 RJ-252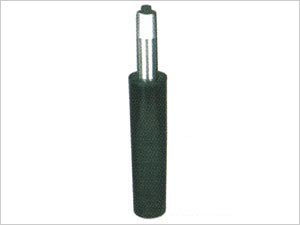 RJ-253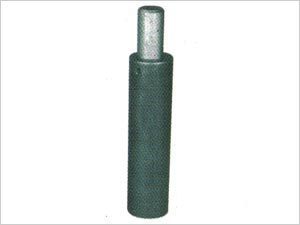 RJ-256


RJ-257


RJ-258


RJ-259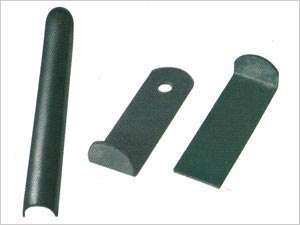 RJ-260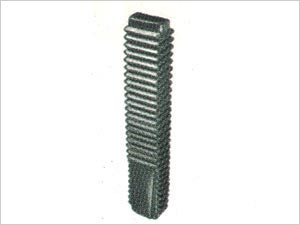 RJ-275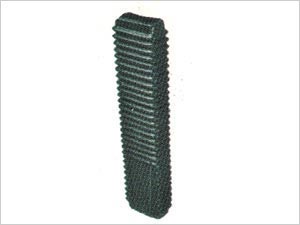 RJ-276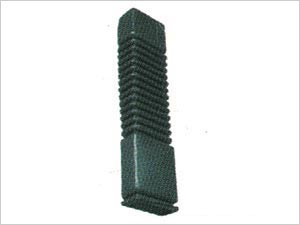 RJ-274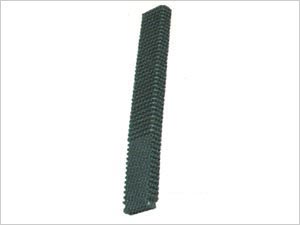 RJ-273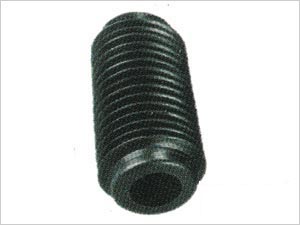 RJ-277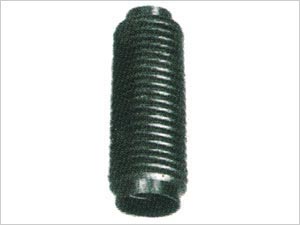 RJ-278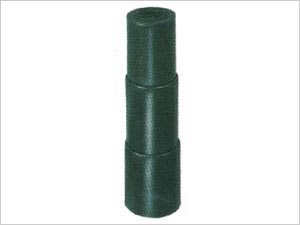 RJ-279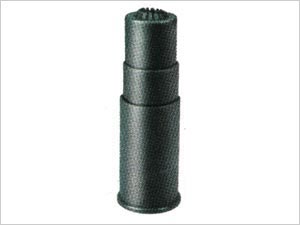 RJ-290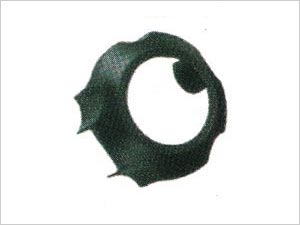 RJ-280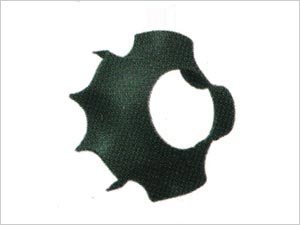 RJ-281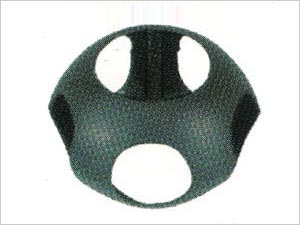 RJ-282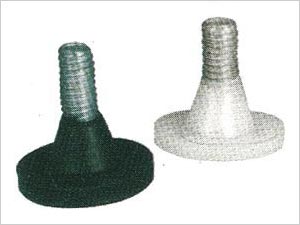 RJ-303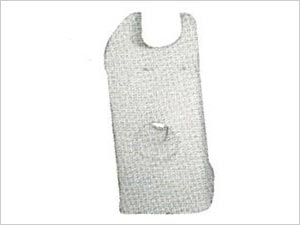 RJ-305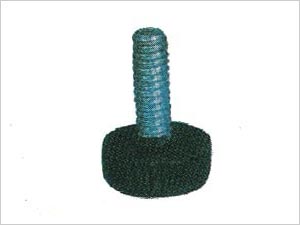 RJ-306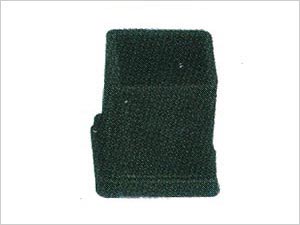 RJ-308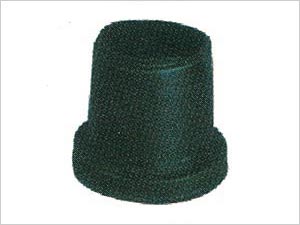 RJ-309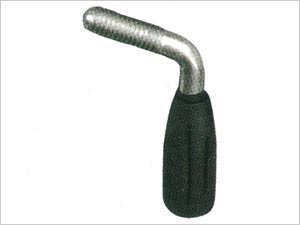 RJ-301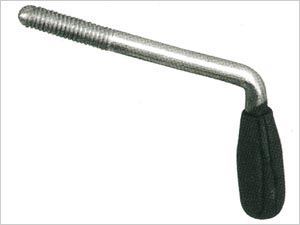 RJ-302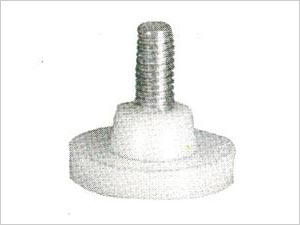 RJ-304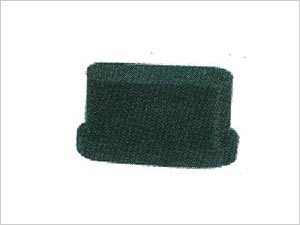 RJ-307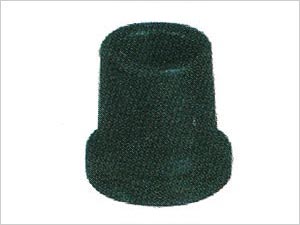 RJ-310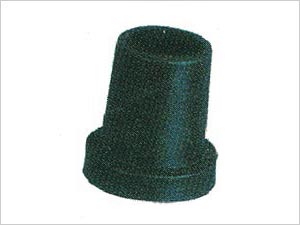 RJ-311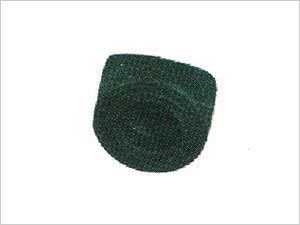 RJ-312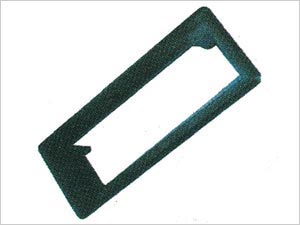 RJ-314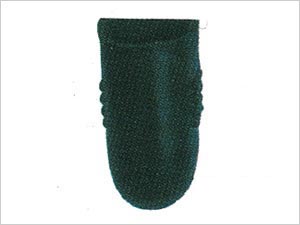 RJ-315

RJ-316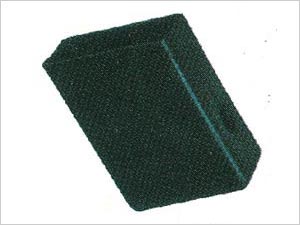 RJ-317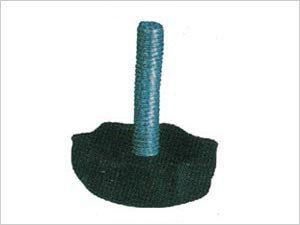 RJ-318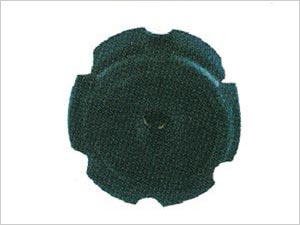 RJ-319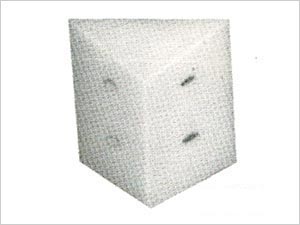 RJ-320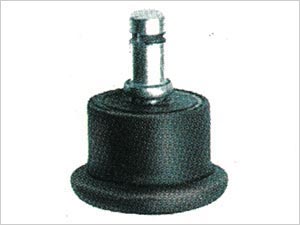 RJ-324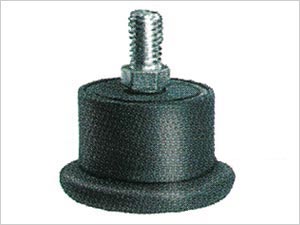 RJ-323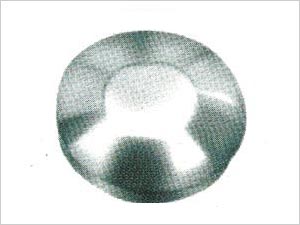 RJ-374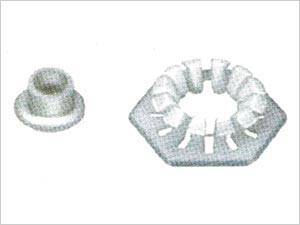 RJ-371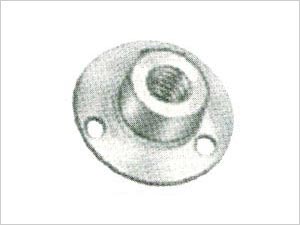 RJ-321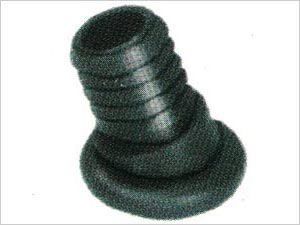 RJ-373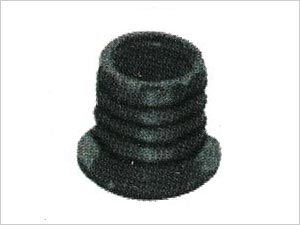 RJ-377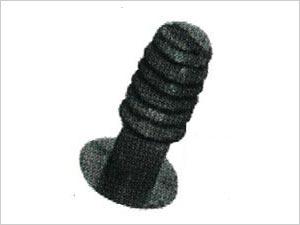 RJ-376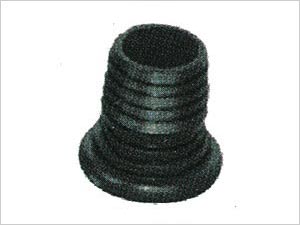 RJ-378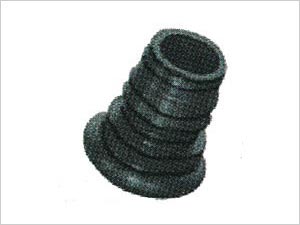 RJ-380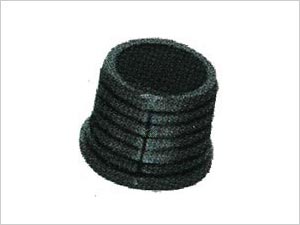 RJ-382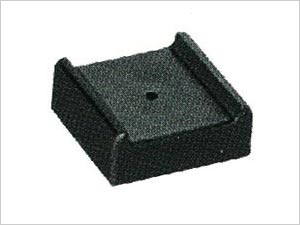 RJ-383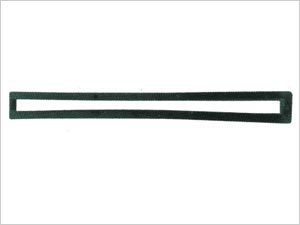 RJ-322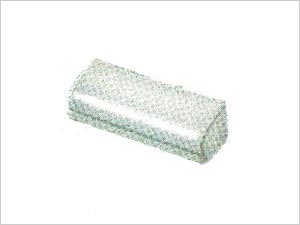 RJ-381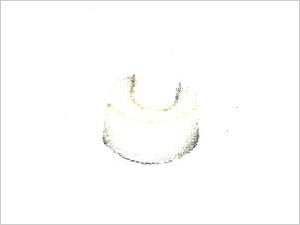 RJ-379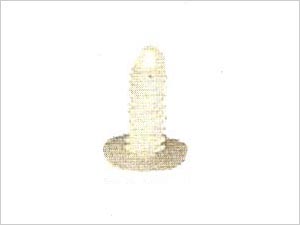 RJ-684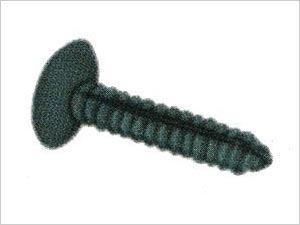 RJ-372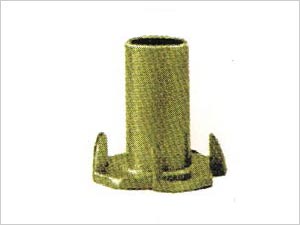 RJ-682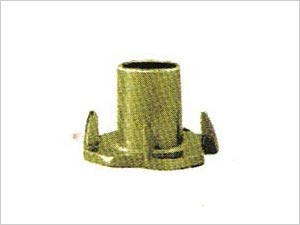 RJ-683